EBL EMERGENCY BACKUP UNLOCKING #
When the battery is dead or others, in this case, the user can use a power bank to charge the lock by a USB cable and then use the Welock app to unlock it. All WELOCK products have double systems, both systems are stand-alone Bluetooth systems, if the batteries don't work, you can use a USB port to unlock
Please note that our smart lock can only be used with the USB backup unlocking feature in emergency situations and is not designed to be charged.
Before we begin, please make sure you have installed and registered our app. If you haven't, please click Here.

Step 1: Connect the power bank to the smart lock using the USB cable to power the lock's motor.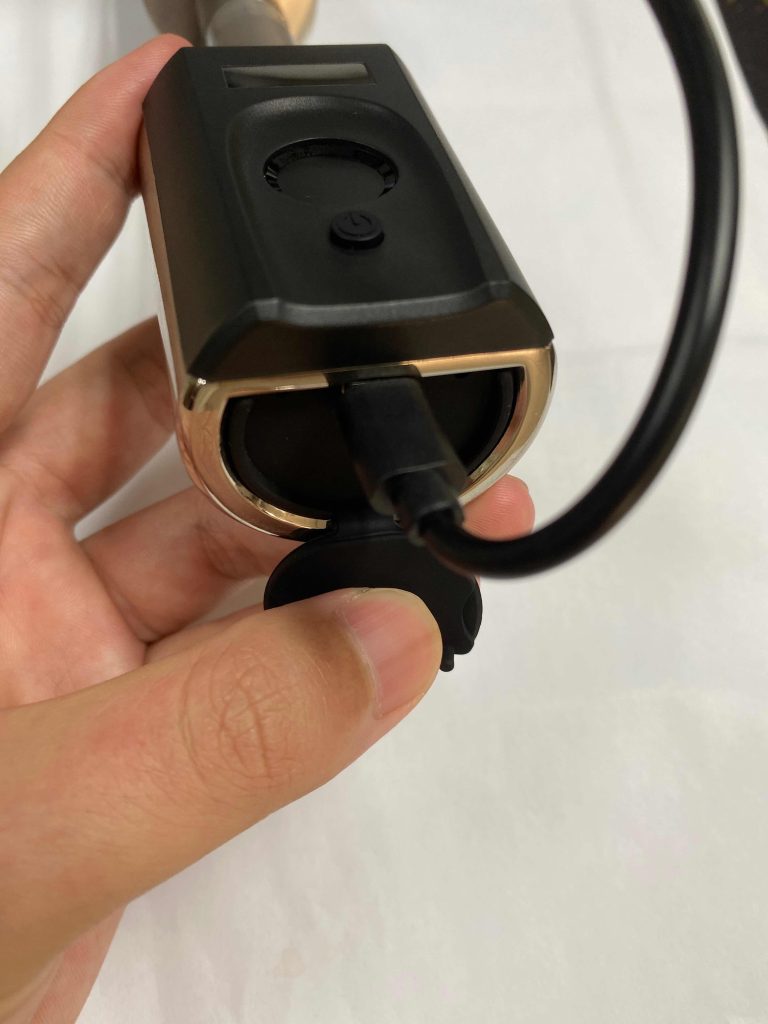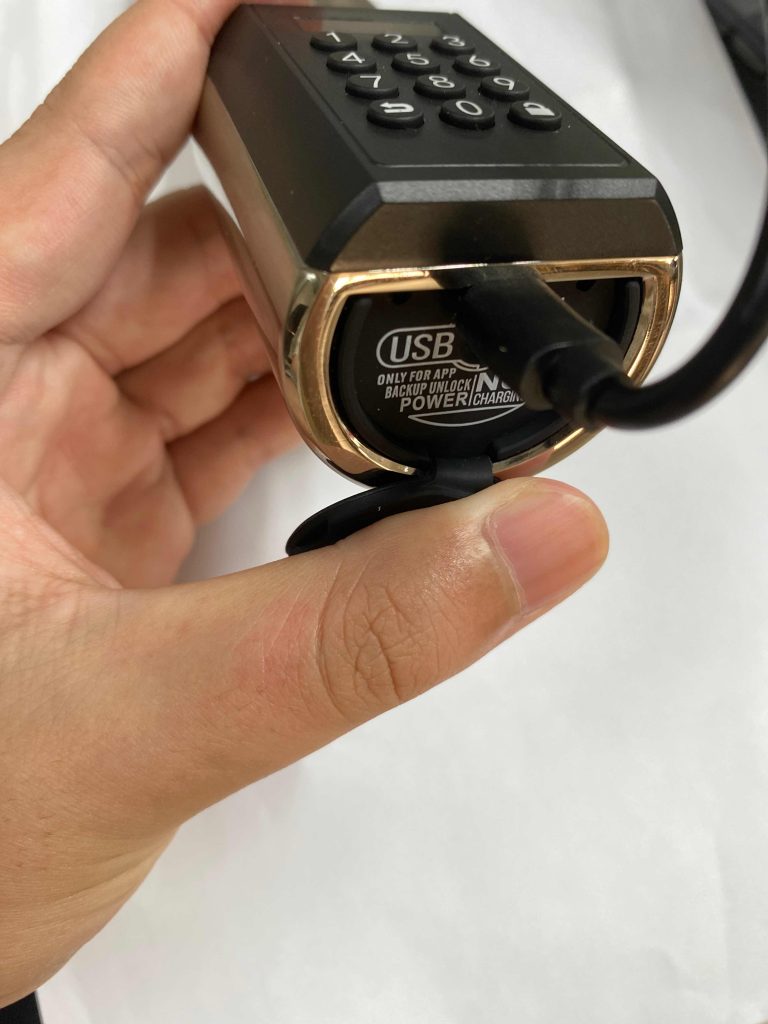 Step2: Open the Welock App and click on the USB icon located in the bottom left corner to switch to the USB backup unlocking mode. Click on the unlock button in the middle to unlock your smart lock.