As a smart lock company, we understand the importance of convenient and secure access to your home or office. That's why we've developed a remote unlocking feature that allows you to unlock your door from anywhere, at any time. Here's how you can use this feature:
Step 1: Purchase our gateway device. In order to use the remote unlocking feature, you will need to first purchase our gateway device. This device connects your lock to the internet and allows you to remotely control it using our Welock App.
Step 2: Bind the gateway with your lock and Welock App. Once you have purchased the gateway, you will need to bind it with your lock and our Welock App. This process is simple and can be completed within a few minutes.
Step 3: Switch to Wi-Fi remote mode. After binding your gateway, you can now switch to Wi-Fi remote mode by clicking on the Wi-Fi Box button located in the bottom right corner of the Welock App interface. You will see a signal strength indicator above the button.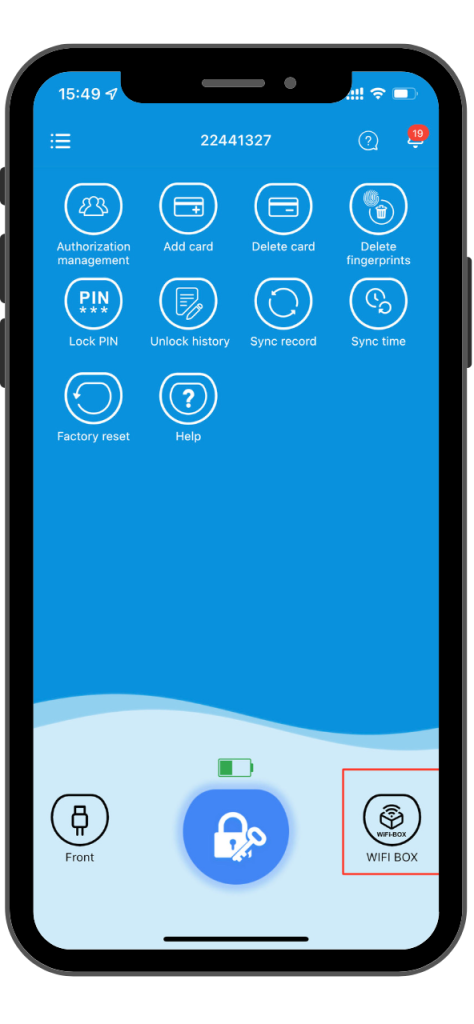 Step 4: Unlock your door remotely. To unlock your door remotely, simply click on the unlock button located in the middle of the Welock App interface. Your door will unlock instantly, giving you convenient access to your home or office from anywhere.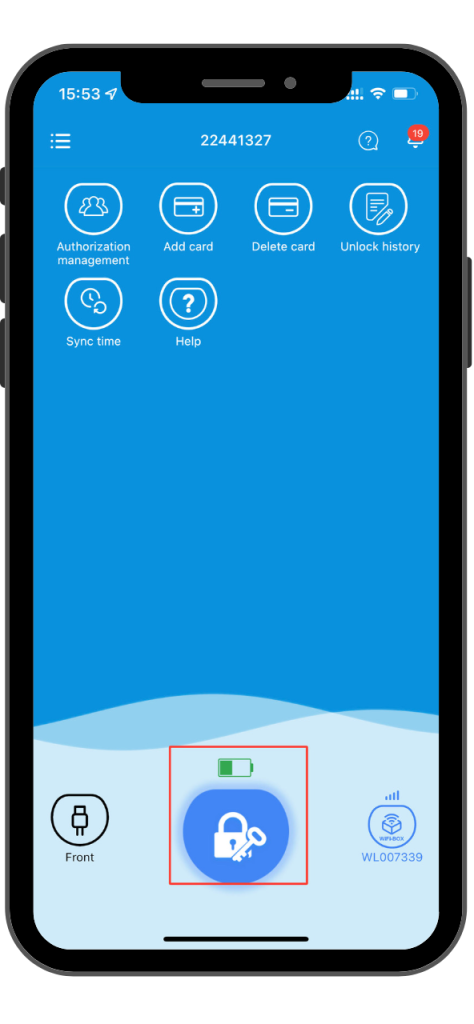 We hope this guide has been helpful in explaining how to use our remote unlocking feature. If you have any questions or concerns, please do not hesitate to contact us.