Step 1: Turn on the phone's Bluetooth and Location.
Android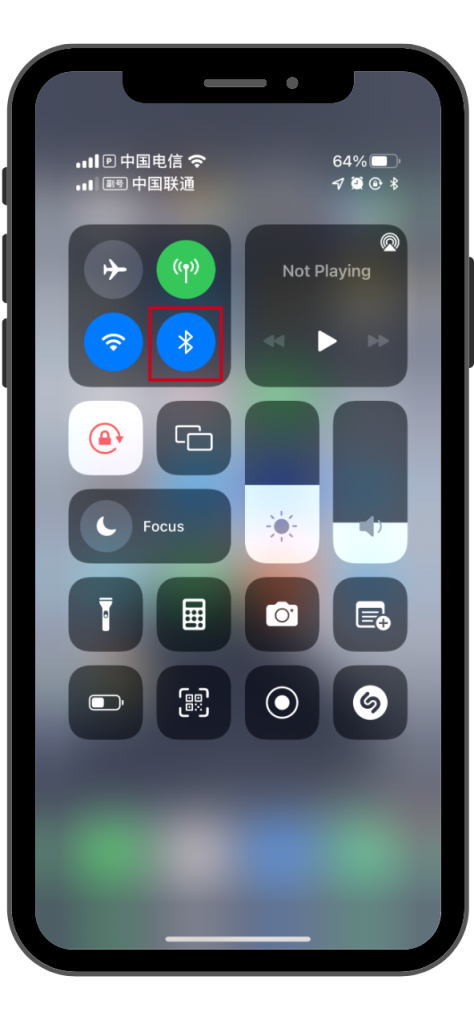 IOS
Step2: Login to Welock App and click the Add Lock button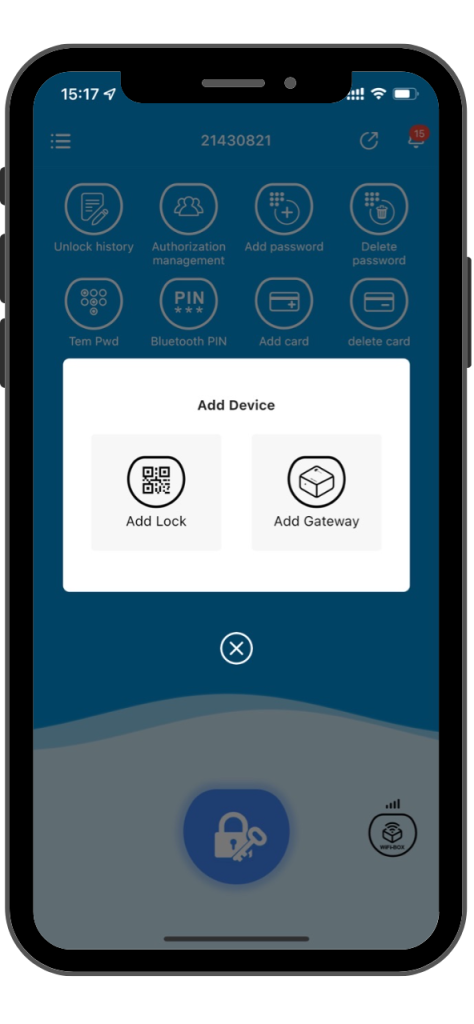 Step 3: Click on "Add Lock", then click the "OK" button to scan the QR code on the lock.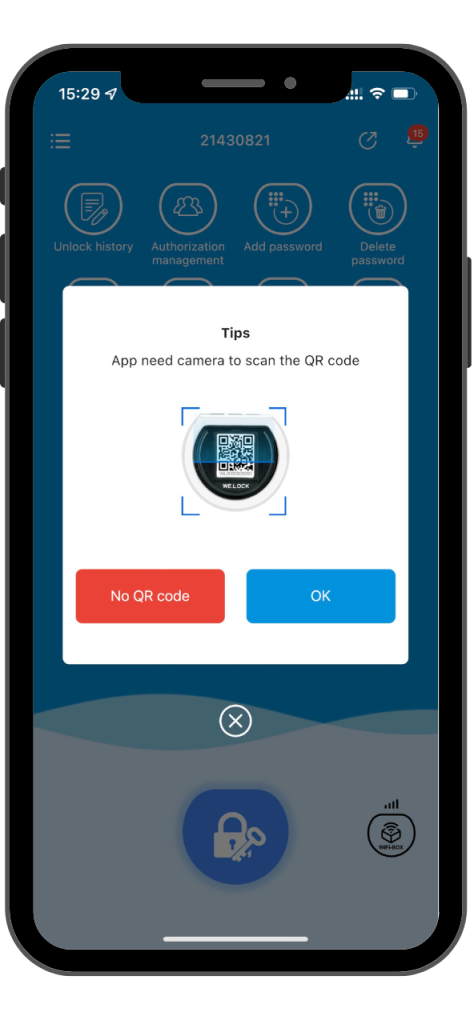 Step 4: Enter the ID of the Welock smart lock, and then click the Bind button below. Each Welock smart lock has a unique ID, which you can find on the lock cylinder or on the box. If you do not have the QR code you can also bind it by entering the lock cylinder ID.