Welock App is available for both iOS and Android devices, and it is used in over 100 countries worldwide to conveniently and securely unlock doors.
Here's how to register and login to our Welock App:
Step 1: To use our app, you'll need to download it first. You can download the app by clicking Here or by scanning the QR code below. The app is available for both Android and iOS devices.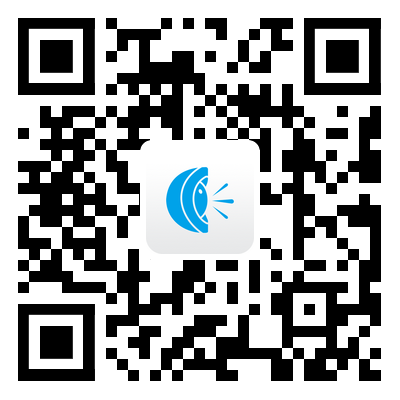 Step 2: Once you've downloaded the app, complete the setup wizard and register your account. The app will guide you through the process, and you can click "Next" to complete the setup.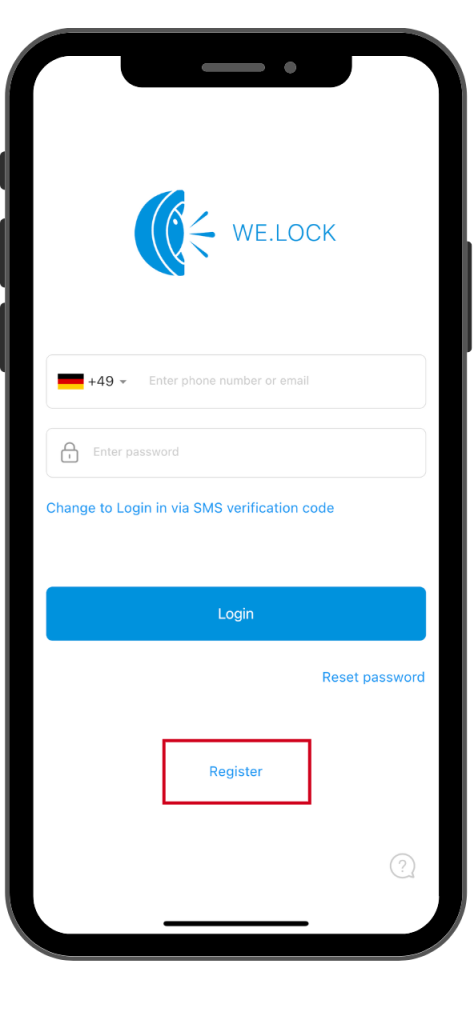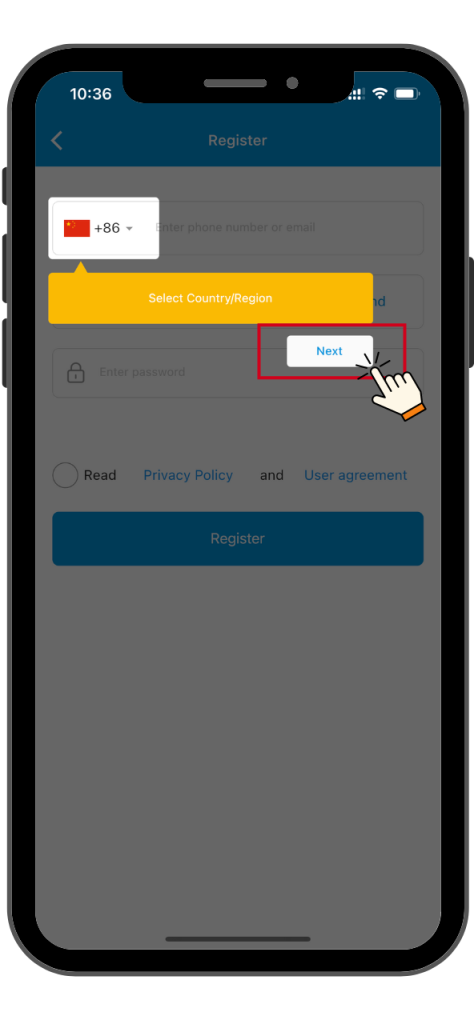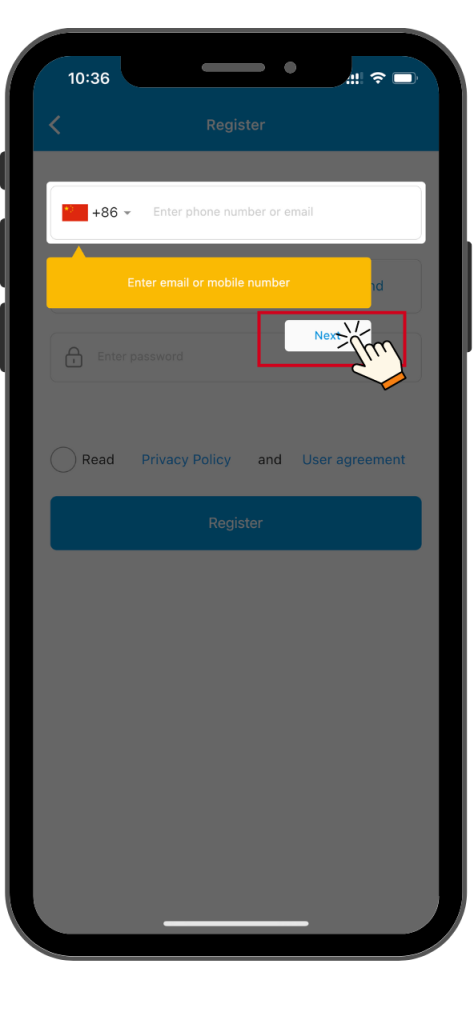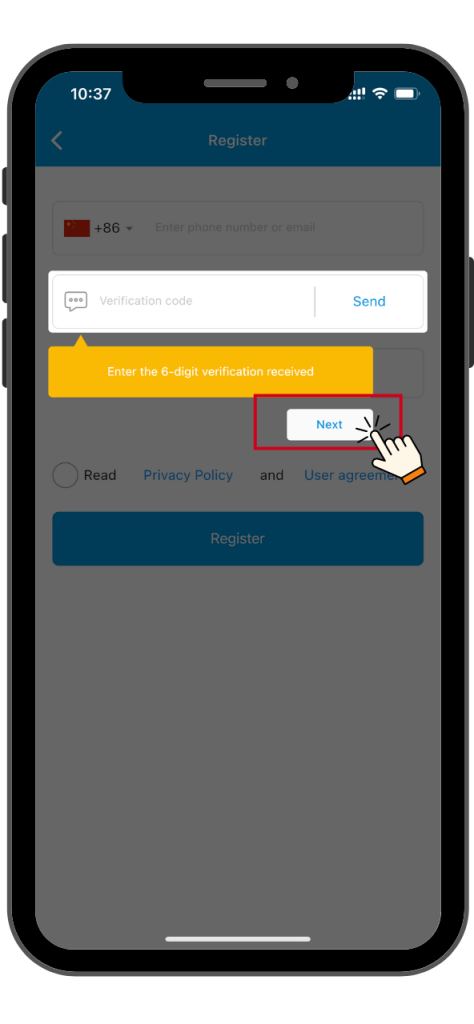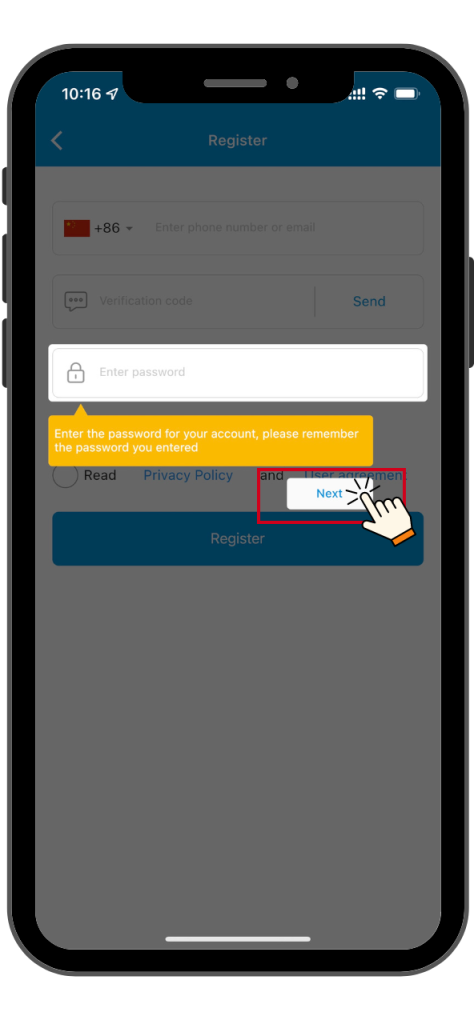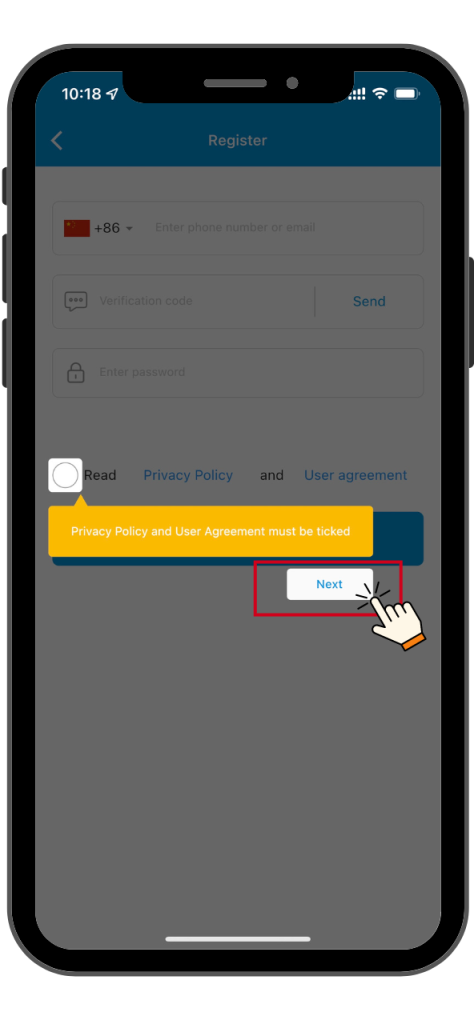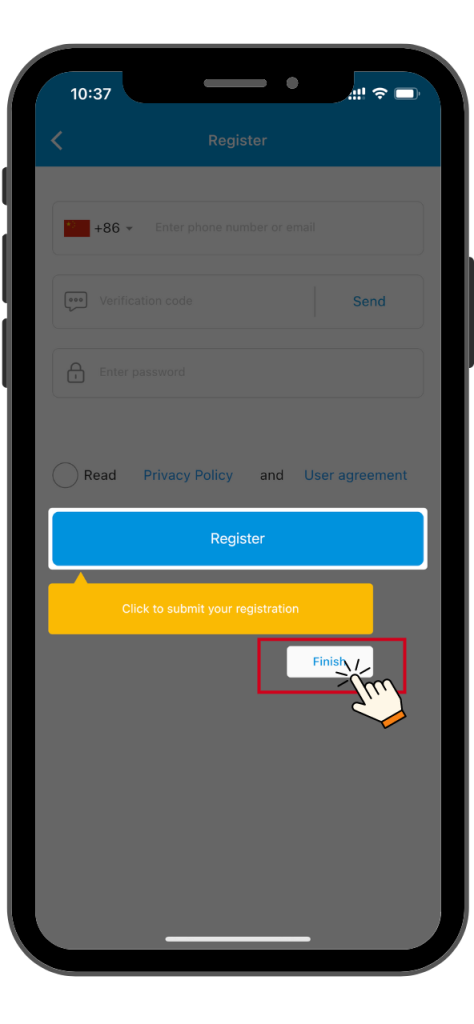 Step 3: Register using your phone number or email address. You can switch to your country and enter your phone number or email address, then click "Send Verification Code" to receive a code. Enter the code and password to complete the registration. If you're having trouble receiving the verification code, please contact us, and we'll remotely assist you in completing the registration.
With our Welock App, unlocking your door has never been easier or more secure. Download our app today and experience the convenience and security of Welock.
If you want to know more about how to bundle our Welock Smart Lock and Welock App, please click the article below to learn more.
How to use Welock App to bind Welock smart lock